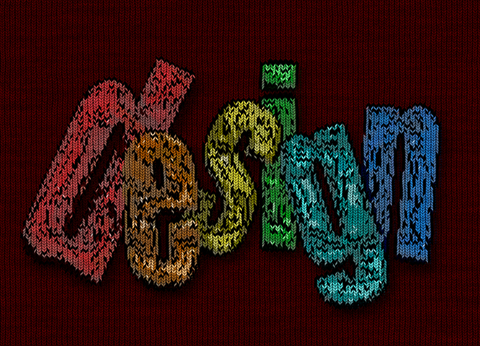 With knitting becoming more and more popular among younger knitters, the demand for designer knitting patterns is growing. It is no longer safe to assume that knitting is just for grandmothers. Young moms, teens, and knitting business owners are now knitting in a newer, edgier style than before. The problem is that it is difficult to find designer knitting patterns that appeal to a younger crowd. Luckily, there are some sources to help you find patterns for your next knitting project.
Some of the most popular online sources for designer knitting patterns include:
• Vogue Knitting
• Drops Design
• Ravelry
Vogue Knitting Magazine
If you're looking for patterns from top designers, Vogue Knitting is the first place you should look. This magazine frequently shares patterns from designers such as Michael Kors, Twinkle by Wenlan, Pierrot, and Ana Sui.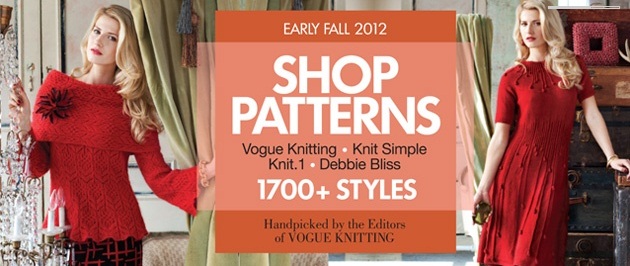 If you are looking for a few free patterns to try out, you can try checking for past issues in your local library or yarn shops. You may have to dig awhile to find a pattern worth knitting, but every now and then you can find a must-have pattern for your collection. You can also get the latest issues through your local yarn shops, craft stores, or through a subscription to the magazine. If you are a frequent knitter and always looking for new designs, this is probably a good idea.
Vogue Knitting also has a website where you can purchase individual designer knitting patterns at your own convenience, and even find a few free patterns as well.
Free Designer Knitting Patterns from Drops Designs
Another great website for designer knitting patterns is Drops Designs, by Garn Studio. On their website, you can find countless knitting patterns for everything from a simple scarf to an intricate sweater. You can find patterns for anything you might need, and for everyone in your family. The best part about this website is that the patterns are free! There is no need to spend exorbitant amounts of money on designer knitting patterns when you browse through the Drops Designs website, because you can find just about anything you could possibly want to knit.
On the Drops website, you can also find patterns for more than just accessory and clothing patterns. You can find knitting patterns for household goods, doll clothes, hair accessories, and more. For free patterns, these are very high quality, too. All of the information you need is right there, the gauge is always shared, and the patterns are well tested before being published. Drops Designs is definitely a great place to start if you are looking for free designer knitting patterns.
Join the Ravelry Community
If you haven't heard of it before now, the Ravelry.com community can be a great asset to any knitter. With forums full of advice and countless designers offering both crochet and knit patterns to browse at your leisure, Ravelry is a one-stop-shop for everything knit related. You can find almost anything you need by simply creating a free account, including:
• Advice and discussions on knitting techniques
• Patterns for free or for purchase
• Articles on the latest and greatest in the knitting world
• Yarn, needles, hooks, and stitch markers for sale by individual sellers
• Photos of completed projects
• Advice and ratings for each pattern given by other users
Whether you are a novice knitter or experienced with techniques such as lace or intarsia, you can find your next project on Ravelry. All it takes is a few moments to set up a free account on their site and you'll have access to all of the information listed above. From patterns for beginners to designer knitting patterns for the pros it will all be listed on this site. In fact, you can even find Drops Designs listed on Ravelry, so it's a great place to start.
All three of these sources are a great place to start for young knitters looking for cool new projects. With the internet at your fingertips, you don't need to spend a lot of money on knitting books and patterns for your collection. Simply check out the designer knitting patterns available on these sites and others like it and you're bound to find some cool new projects to knit.