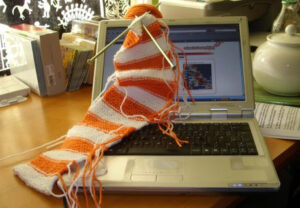 Knitting websites are plentiful. There are sites that show you how to knit, sites that give you ideas and inspiration about new projects and sites where people who love to knit exchange information and ideas. However, the majority of knitting websites are focused on patterns-patterns you can get for free! This is a convenient way to find fantastic patterns for all your knitting needs.
Even though you can get free patterns from knitting magazines, online searching is easier and yield many more results. But, is this really the best way to get your knitting patterns? The answer to this question is it depends.
Not all patterns are created equally, and what you see online may not be what you get in person. This may not sound realistic to beginning knitters, but for those who make their living by knitting it is easy to realize the importance. When you knit professionally you must keep in mind that any pattern made after 1923 likely has a copyright on it. This means that you do not want to use that pattern as a way of making money; it would be illegal and is therefore off limits.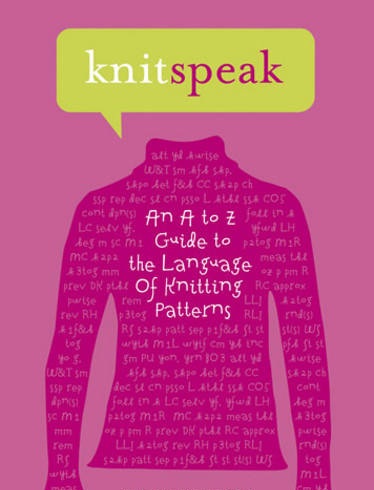 However, if you are simply knitting as a hobby and using your finished products for personal uses, there is not much to worry about in the way of copyright.
Style is also another thing to consider when you are knitting professionally. Each customer has different needs and patterns that you get from knitting websites may not be just right for a particular customer.
How to know What is Safe for Selling
As was mentioned above, there may be ramifications if you choose a pattern online that you plan to sell. People love to have hand crafted items as they are a refreshing change from mass produced items that several other people have. Many people, especially mothers who wish to work at home, enjoy a wonderful career in knitting.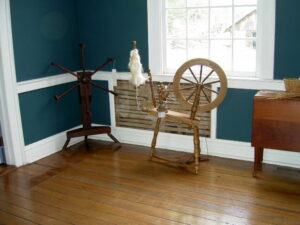 The important thing to do if you plan on making a business out of your skill is what is and is not legal. Since many patterns that are posted on knitting websites are under a copyright, you must be aware of the ones you choose for selling purposes. Typically, if a pattern is off limits you will see that stated plainly on the site. The owners of these patterns clearly tell you that they are copyrighted. If you have been searching for patterns that you can sell and have ran into copyright issues, do not despair. If you keep looking you will find what you need!
Knitting Websites that Offer Free Patterns
While many professional knitting websites will contain copyrighted patterns, there are just as many community forums where you can find free patterns. There are several moms who knit professionally and you can find many of them online. Knitting at home can provide you with a nice income and allow you to be home with your children without having to place them in the care of others. This is the biggest draw to professional knitting!
Since there are so many moms who do this for a living, there are many knitting websites that are dedicated to work at home knitting moms. Unlike knitting magazines, the websites are full of other mothers who come together to share stories and ideas, as well as inspire and support each other. Since these websites are more of a community watering hole, the patterns are usually shared freely and without the need to worry about copyright. Many at home professional knitters readily share their ideas and patterns in hopes of helping others as well as being recognized for their unique designs.
Online Knitting Communities
An online knitting community has many benefits aside from free patterns. When it comes to an art that you are passionate about, fellowshipping with others who appreciate your passion as you do can be a wonderful experience. Not only will you find several free knitting patterns, but you will find tips, suggestions, parenting ideas, personal stories and long lasting friendships. With all of those perks, the free patterns found on knitting websites may actually be the added bonus instead of the main event!