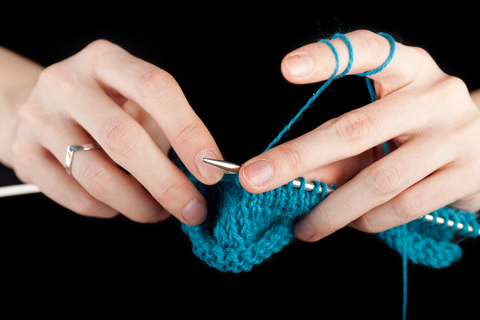 Double knitting, or knitting two fabrics on one set of needles, is a knitting technique that defies all of the rules of standard knitting. For one, you can make reversible scarves and blankets, with the back showing the negative of the front. You can also make a stockinette stitch scarf that actually lays flat rather than curling on the ends. Think of the possibilities! If you've never attempted double knitting, you should try it after learning the different methods and tutorials.
Types of Double Knitting
There are two different double-knitting methods. In order to create a piece of fabric that lays flat in stockinette stitch, you want to create two fabrics that are interlocked, so they appear to be one piece of fabric with stockinette stitching on both sides. This creates a thick piece of fabric that is great for winter gear.
However, you can also make two separate pieces of fabric using double knitting. This is the most famous form of double knitting, which was even mentioned in Leo Tolstoy's War and Peace. In this book, Ana Makarovna finishes a pair of socks and makes a big show out of pulling one sock out of the other in front of the children.
Double Knitting Methods
Double knitting can be done in a couple of different ways. Which way you choose to try just depends on your preference and comfort level which each method.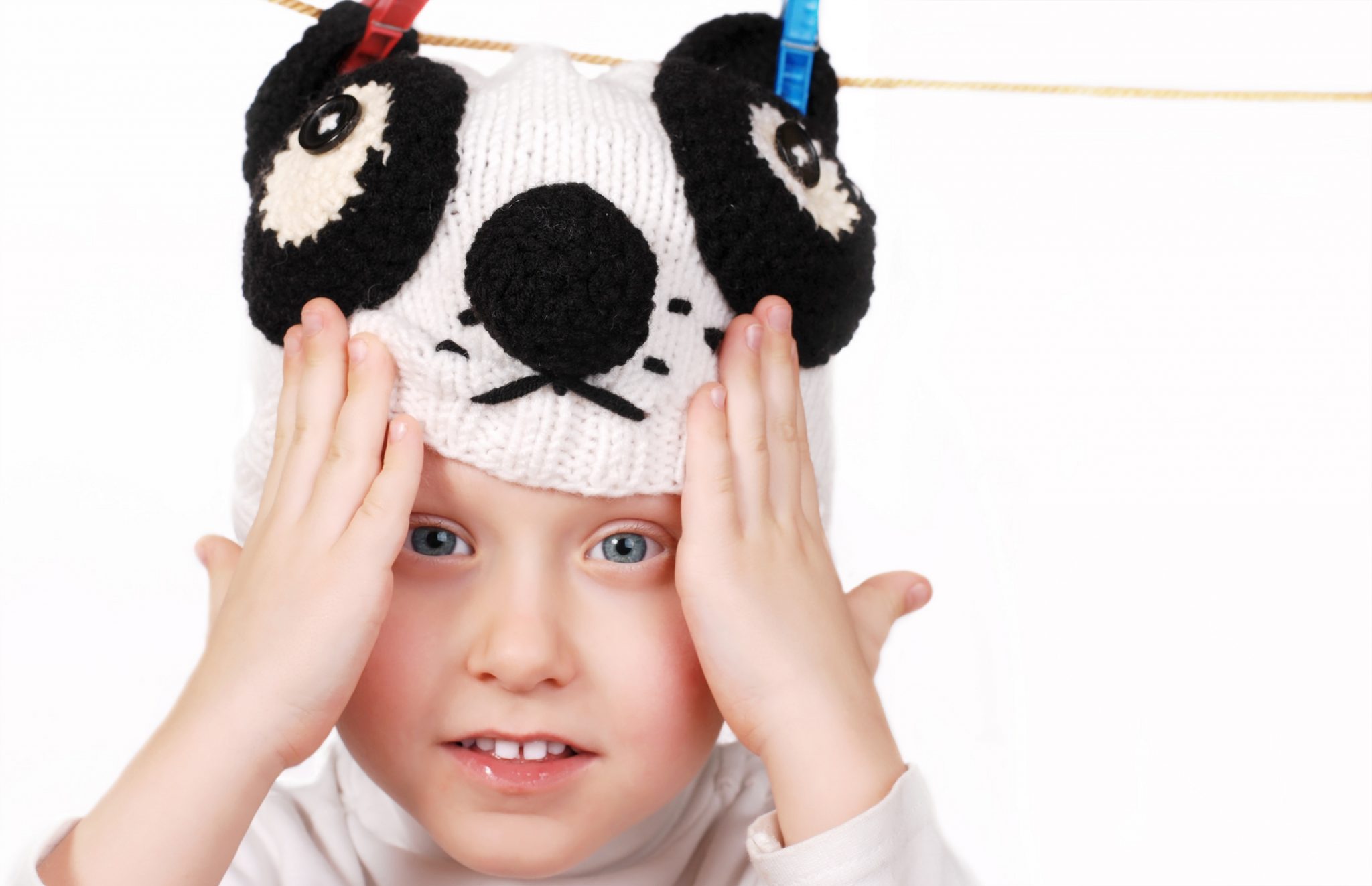 One way to double knit is to use double pointed needles, or DPNs, for flat knitting. To do this, you knit one row the way you normally would. When this row is complete with one yarn, you slid the stitches back to the other side of the needle and knit another row with a second yarn without turning. Once you have completed a row with both yarns, you then turn the work and repeat this process. So to double knit in this method, you will work two rows before each turn.
If you aren't comfortable working on double pointed needles, another way to double knit is to alternate a knit stitch with one yarn, and a purl stitch with another yarn. By doing this, you can create two sheets of knit fabric with the wrong sides facing each other.
How to Double Knit
The simplest way to double knit is to follow these instructions:
• Cast on using the cable cast on in your main color. Make sure you use double the number of stitches that you need, since you'll be making two pieces of fabric.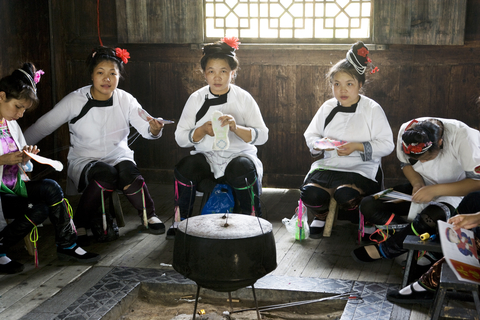 • Tie your contrasting color onto the end of the row and knit the first stitch, holding both yarns in the back of your work, only using your main color for the first stitch.
• Bring both yarns to the front of your work and purl the next stitch using the contrasting color.
• Repeat this same pattern across your row, making sure to move both yarns to the front and back with each stitch.
Another option if you don't want to use a cable cast on with double the stitches is to cast on holding two pieces of yarn together. Then, when you are ready to knit the first row, you knit the same pattern shown above using each stitch separately.
This technique will create one thick piece of fabric that lays flat, with stockinette stitch on both sides. It is a great fabric to use for winter gear, hot pads, oven mitts, and even sweaters!
This method is a fun way to create extra-thick knit fabrics, or create two fabrics at one time. If you are like many knitters and get bored knitting the same way over and over, double knitting is a fun new trick to learn to impress your other knitting friends. Imagine knitting a pair of socks and being able to pull a full pair off of your needles at one time, just like Ana Makarovna did all those years ago. You'll also be able to hand out useful potholders during the holidays that people will actually use. By learning the process of double knitting, you'll discover a whole new world of knitting, as well as the thrill of breaking many knitting rules by creating pieces others didn't think were possible!